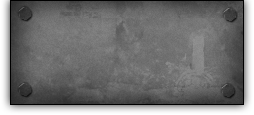 Marquez Protective Services LLC. is a family owned and operated private security company.



Our work ethics and customer service are second to none. We look forward to making business with you.



professional and the best trained officers at your disposal.



Ready to make the best first and lasting impression.



100% customer satisfaction is our goal, we look forward to putting in the work necessary.